COMFORTABLE, CLEAN, AFFORDABLE
Surrounded by the magnificent Grampians mountains on the fringe of the valley floor, our quiet 10 unit motel is conveniently located only a short stroll from Halls Gaps restaurants, shops and walking tracks The views from our lawn area are spectacular and breathtaking with frequent visits from local wildlife.
BBQ facilities, Free Wifi, Foxtel.
Clean comfortable non-smoking rooms – and a friendly smile!
The Halls Gap Motel is conveniently located just a few minutes walk to the shops, cafes and restaurants in Halls Gap.
We take great pride in offering excellent service and clean comfortable and affordable
accommodation in Halls Gap and look forward to seeing you soon.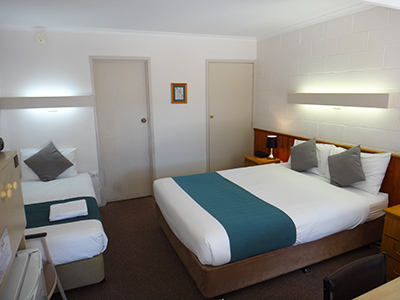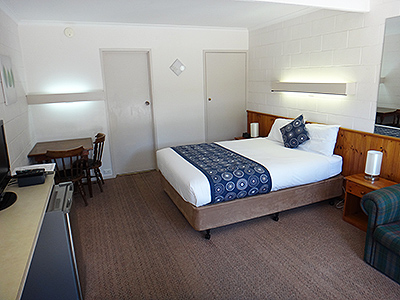 Halls Gap Motel
Halls Gap Motel
153 Grampians Rd Halls Gap VIC 3381
Halls Gap Motel
Halls Gap Motel
153 Grampians Rd
Halls Gap VIC 3381